Simply healthy,
simply fresh,
simply delicious!
STEAMED, BOILED, Fresh DISHES PREPARED DAILY
ABOUT US
Simply Thalia opened on November 2010 and its located inside Block 37. Since then our chefs have been serving warming interpretations of classic Pan Asian dishes and daring new ventures fusing the delicious Asian cuisine.
Simply Thalia's interior, featuring beautiful custom artwork by the award-winning Hayden Collective, reflects the elegant sensibilities of Asian culture while also paying tribute to Chicago's storied past. The restaurant offers the choice to people-watch at the all glass storefront, watch the art of making asian cuisine as it occurs in the open-kitchen layout or enjoy a cold imported beer at the bar.
HOURS
M-F: 11am-8pm
Sat: 12pm-8pm
Sun: Closed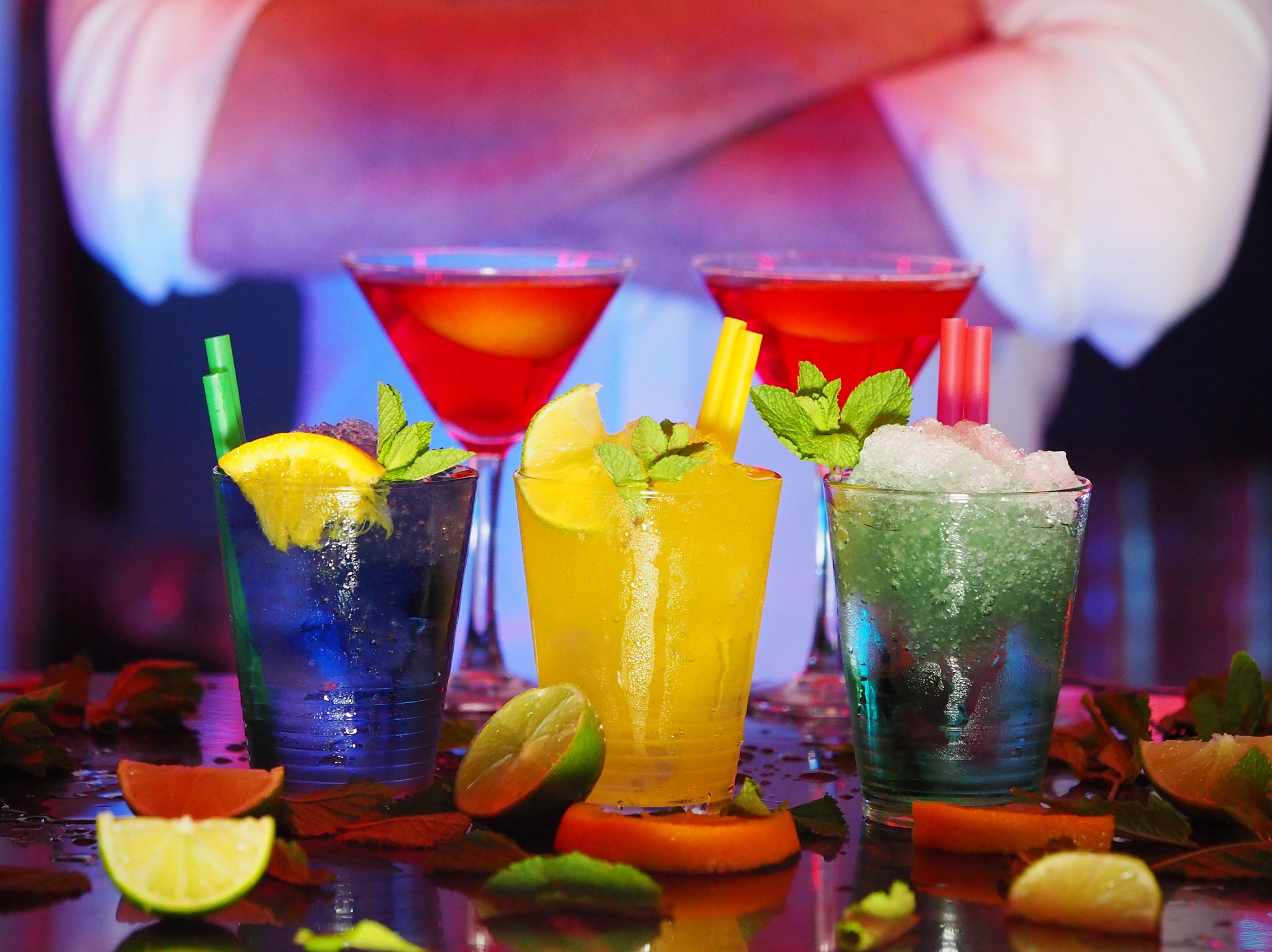 Subscribe for news, menu updates, and promotions